MORTGAGE & PROTECTION ADVISORS SINCE 1992
Tailored Approach Specific To Your Individual Needs
GET STARTED
Our tailored approach ensures you will receive the right advice for you.
Please get in touch and discover how we can help you.
WHO ARE WE
Welcome to T J Oliver & Associates
T J Oliver & Associates has been serving our client needs since forming in 1992. Having always been based in the Hastings area we have built relationships with other local professionals enabling us to provide a first class service above and beyond the normal duties of mortgage and protection adviser.
WHAT WE OFFER
Our Services Include
First home, moving house or remortgaging
RESIDENTIAL MORTGAGES
Whether it be buying your first home, moving house, raising funds or remortgaging, arranging a mortgage can be a complicated process. By using T J Oliver & Associates this process is made a whole lot simpler. We use our knowledge of the market to source the best product for your individual circumstances based on the information you provide us with.
First investment or Professional landlord.
BUY TO LET MORTGAGES
As professional landlords ourselves buy to let mortgages is embedded in the company's ethos. Should you be purchasing you first investment property or be a professional landlord looking to ensure the efficiency of your business we draw upon our wealth of experience in this sector to guide you to the best possible outcome. In additional to this our strong connections with other local professionals will ensure you are as efficient as possible with the ever-changing buy to let legislation.
Please note some buy to let mortgages are not regulated via the FCA.
Life insurance, critical illness cover & more
PROTECTION
We advise on a whole range of protection products including life insurance, critical illness cover, income protection, family income benefit and many more. With so many different products available we are able to build fully comprehensive protection packages to ensure your lifestyle and not just your home is as safe as it can be.
With building insurance being mandatory for all mortgage holders this is something that must be thought about from the beginning when the decision is made to buy a house. Whether you are a first time buyer or just looking for a competitive quote for a property you own already we can help. By offering home, contents, and landlords building insurance we are able to provide our clients with cover that ensures you are protected from the outset.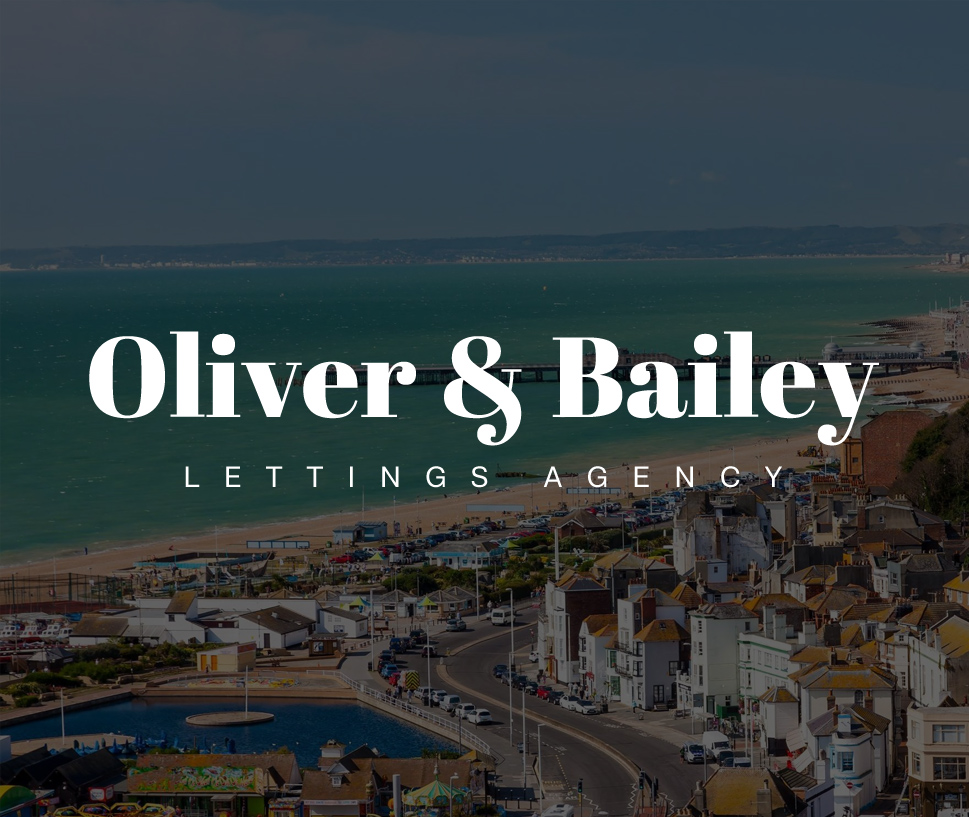 What sets us apart.
OTHER SERVICES
What sets us apart from other brokers is our experience in the buy to let market. Through many years of experience we understand what is required to build, manage and maintain a successful investment portfolio. We can assist with this process from start to finish by working closely with our specialist rental management team, Lynx Lets. This can range from full maintenance management to just rent collection depending on your needs and circumstances. What ever your requirement in the buy to let sector we endeavour to provide a first class and complete service.